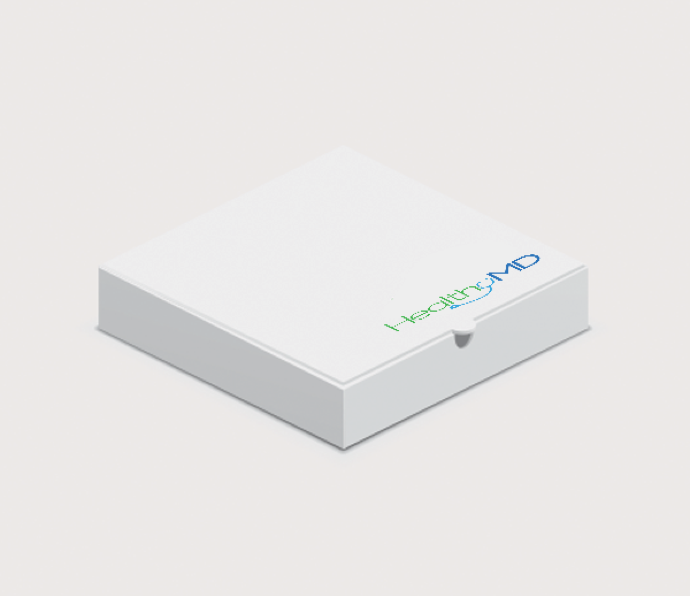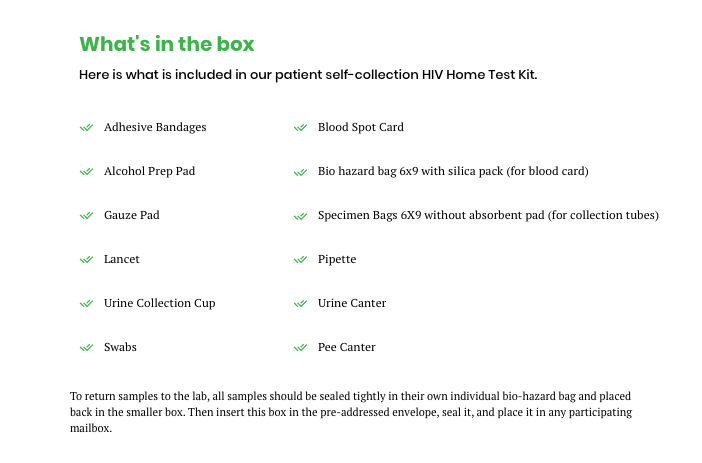 The HIV test kit that you can take at home!
Do you want to find out if you have HIV? We have an at-home test kit that can help! We offer home HIV test kits that are completely confidential. We offer HIV test kits which are available in both oral and blood sample formats.
Clicking 'Order Now' will open a mandatory Symptoms Assessment quiz to help
you find the right Test Kit for your needs.