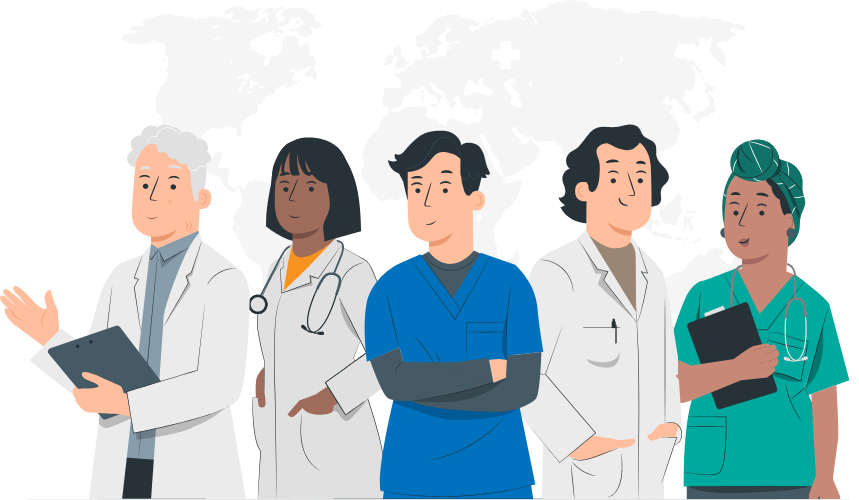 With over 40 years of experience treating infectious diseases such as HIV, STD, and Hepatitis C, the HealthyMD team has set its sights on building a safer sexual health community. Our dedicated licensed medical staff and support team is helping individuals take full control of their sexual health by making safer, better choices. 
HealthyMD's dynamic online platform puts you in complete control. No matter where you are in the U.S., you no longer need to visit a doctor's office or wait for help. With us, you can:
Access our secure Patient Portal to view private health information or manage your medications and prescriptions.

Schedule Telehealth visits five days a week at times convenient for you!

Speak privately to a live, licensed medical provider about medical concerns, test results, and more.

Get Answers to your frequently asked questions online. You can also reach our Patient Services specialists by phone at 844-444-3402 five days a week or via email at PatientServices@HealthyMD.com.